Do you feel safe at school?
Loading...
Sorry, there was an error loading this poll.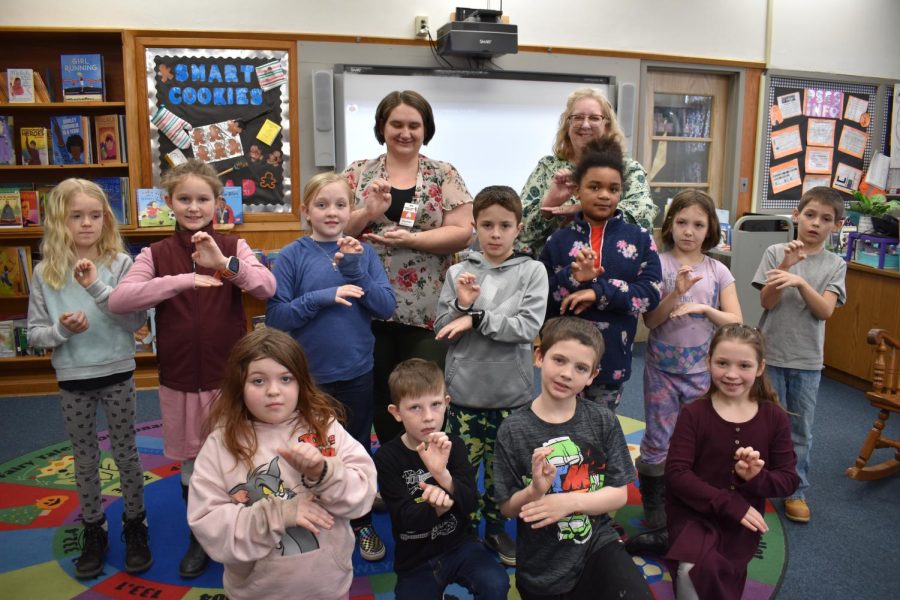 Pleasant Street Elementary School started a sign language club to assist hearing impaired students. Began by a first grader with a sister who...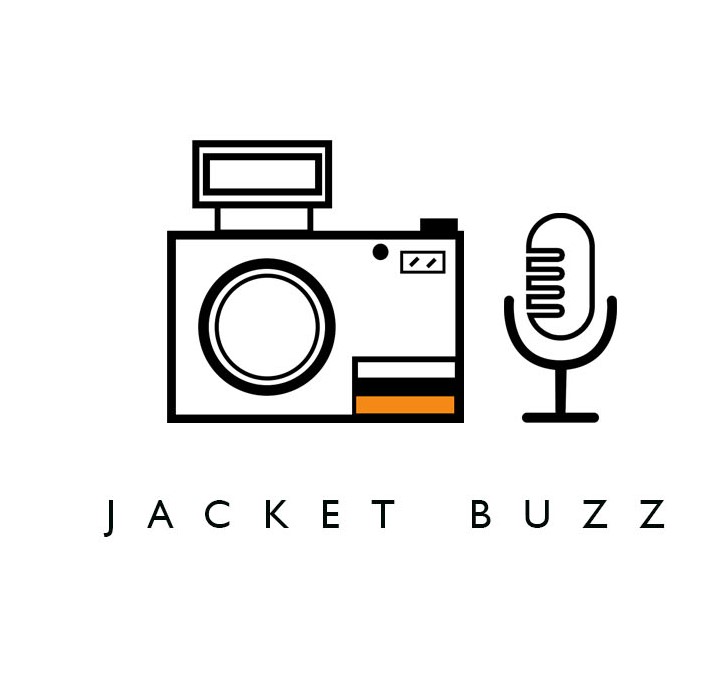 Jacket Journal Editors sit down with students from MVHS to discuss the impact of Black History Month and what the Mount Vernon High School can...
Please help keep the tradition alive and donate to the Jacket Journal
Mount Vernon High School

44

Feb 7 / Basketball

Mount Vernon High School

46

Jan 31 / Basketball

Mount Vernon High School

42

Mansfield Madison (Girls)

35

Jan 19 / Baseball

Mount Vernon High School

66

Jan 6 / Basketball

Mount Vernon High School

44

Jan 5 /