Basketball Game - Boys #Go Jackets beat Centerburg
Go Jackets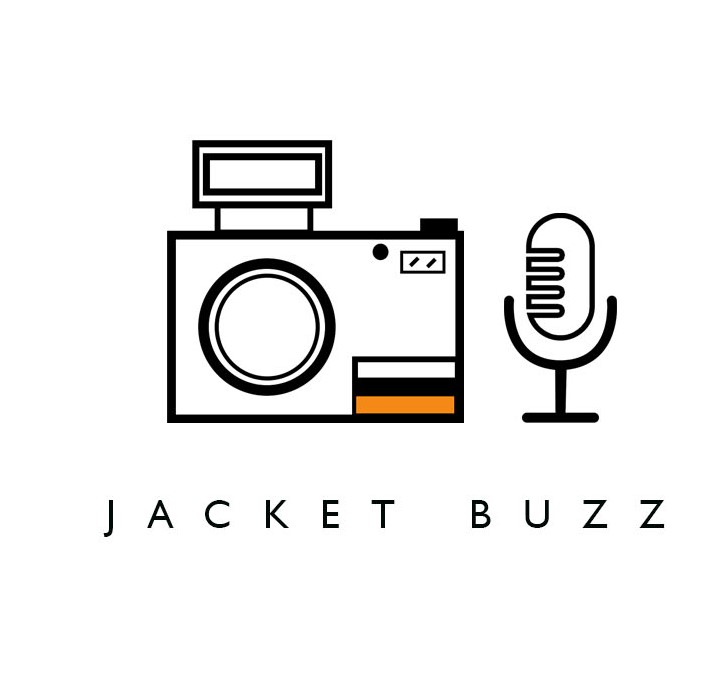 Zane Jones, Coby Mays, JJ Reporter •
November 16, 2022
A monthly feature with Mr. Cory Caughlan and Jacket Journal staff members discussing upcoming events at MVHS, concerns at MVHS, and highlighting...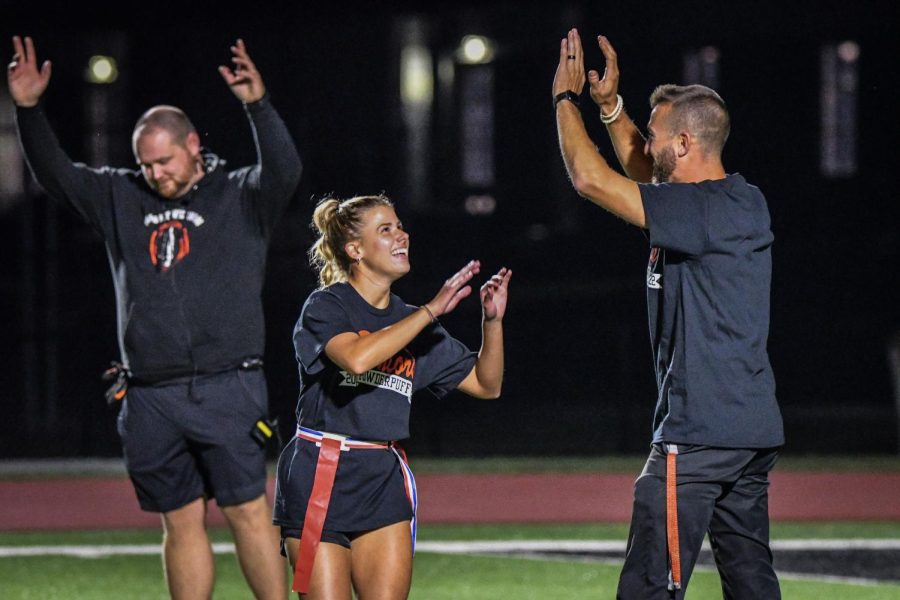 Mack Hanna, Photography Editor •
October 24, 2022
Senior Ella Conway brought something new to the game. For the first time, the ladies were permitted to kick extra points. Senior Ella Conway...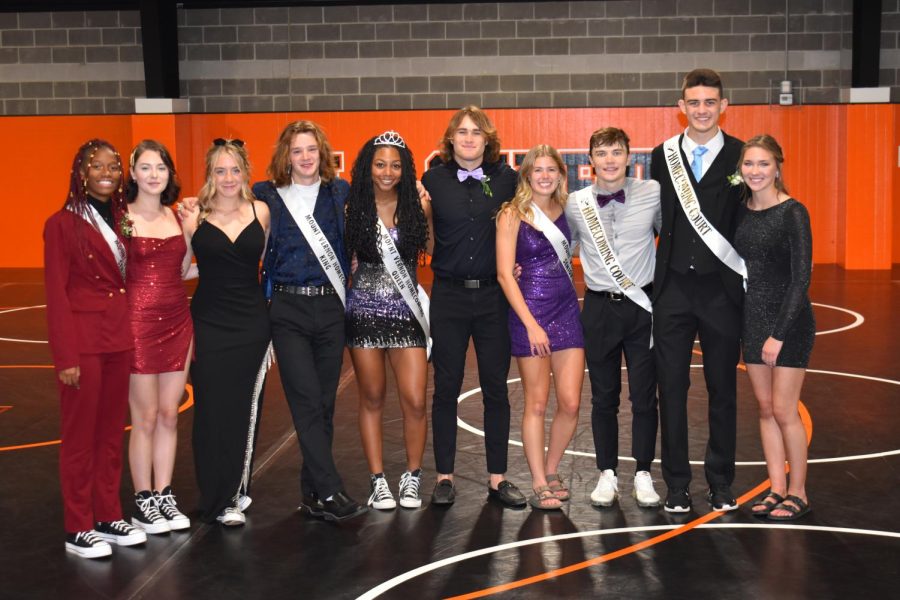 Senior Peyja McCord reigns as the 2022 Homecoming Queen and senior Tyler Davidson reigns as the 2022 Homecoming King.
Mount Vernon High School

57

Nov 23 / Basketball

Mount Vernon High School

34

Nov 22 / Basketball

Mount Vernon High School

1377

East Knox (Bowling Girls)

1614

Nov 21 /

Mount Vernon High School

2129

East Knox (Bowling Boys)

2258

Nov 21 /

Mount Vernon High School

52

Nov 18 / Basketball